Undefined Waiting
Personal Project
Undefined Waiting
Inspired by a Kingdom Heart 3 environment, it represent a state of solitude and doubt combined with a surreal peace.
Tecnique: Rendering. Model, shading and lighting made in Blender. Rendered in Blender with Cycles Engine.
Original size: 1080×1920 px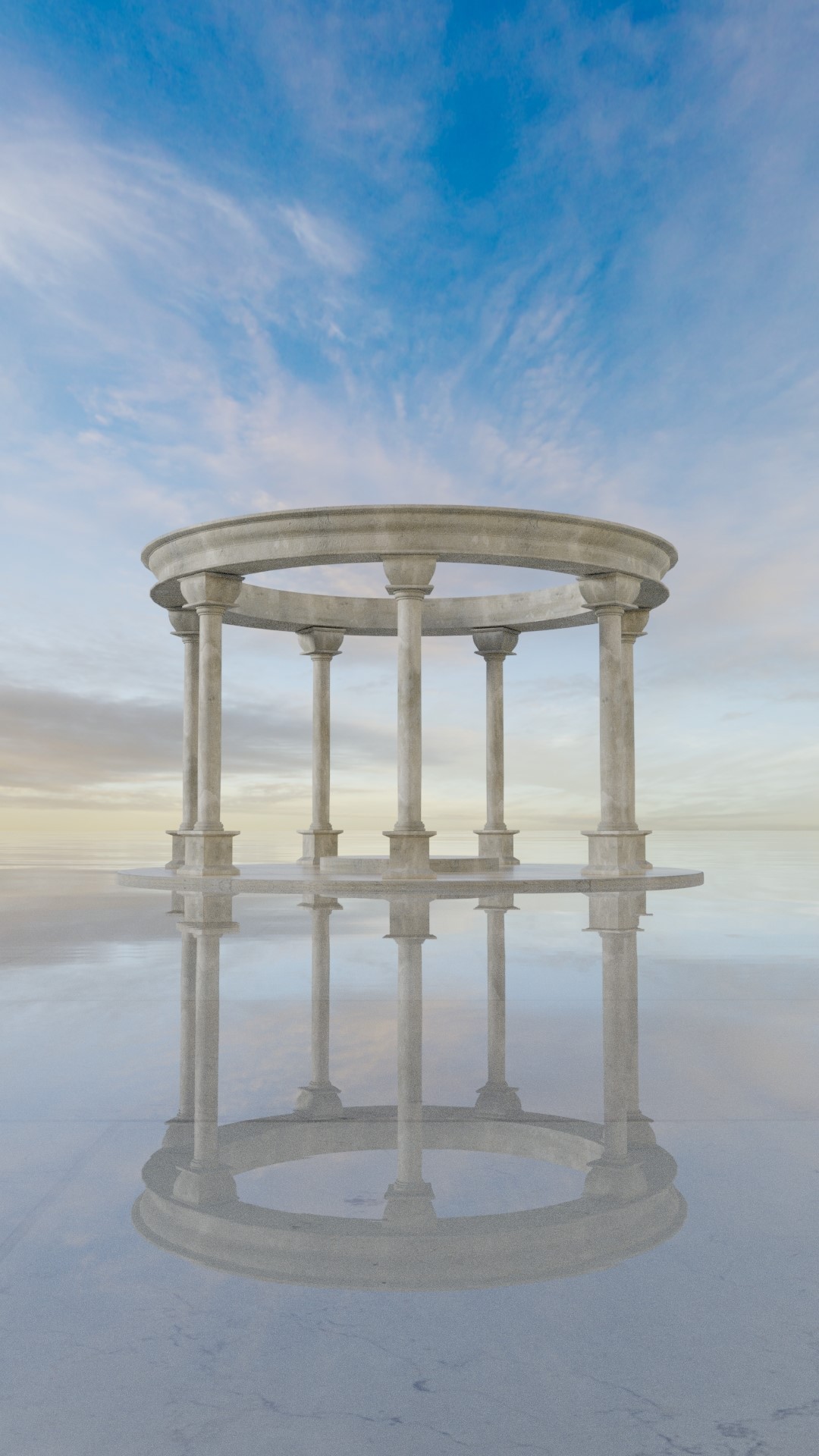 Do you want to use one of my artworks for your project?
If it is marked as "Personal Project" we can talk about it.
Contact me: