I'm a
Photographer
Visual Designer
Dreamer
Hi!
I'm a visual designer based in Gorizia, Italy.
I draw artworks, take pictures and work on graphic projects also for bands and music ensembles.
This is my personal website and portfolio. Here you can find artworks, pictures and other projects related to music and art.
This is the most creative and emotional side of my work. I love to combine different styles and tecniques: photography, illustration, 3d environments.
I also work with companies and freelancers, scroll down for further infos.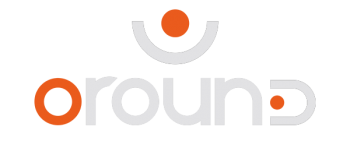 I'm a content creator and part of Oround Media team.
I work with small companies and freelances creating contents like photos and graphics for websites and social media.
I do my best on set for commercials and videos, we usually stream or upload them on Youtube and other web platforms. We design and realize both music and lyric videos, combining video shots and graphic animations.
Here's a sneak peek!
Hope you enjoy
Browse through my works and feel free to contact me for any further info.
There are personal projects and custom-made images for bands and ensembles, which include logos and cd booklet and layout design.
Do you want to share a comment or have a talk? You can find me on social media as well.