Portrait of a dying Earth
Personal Project
Portrait of a dying Earth
This is one of my very first photo manipulation. I still like it today and it has a very special meaning to me.
Tecnique: Photo-blending and digital painting
Original size: 1650×1100 px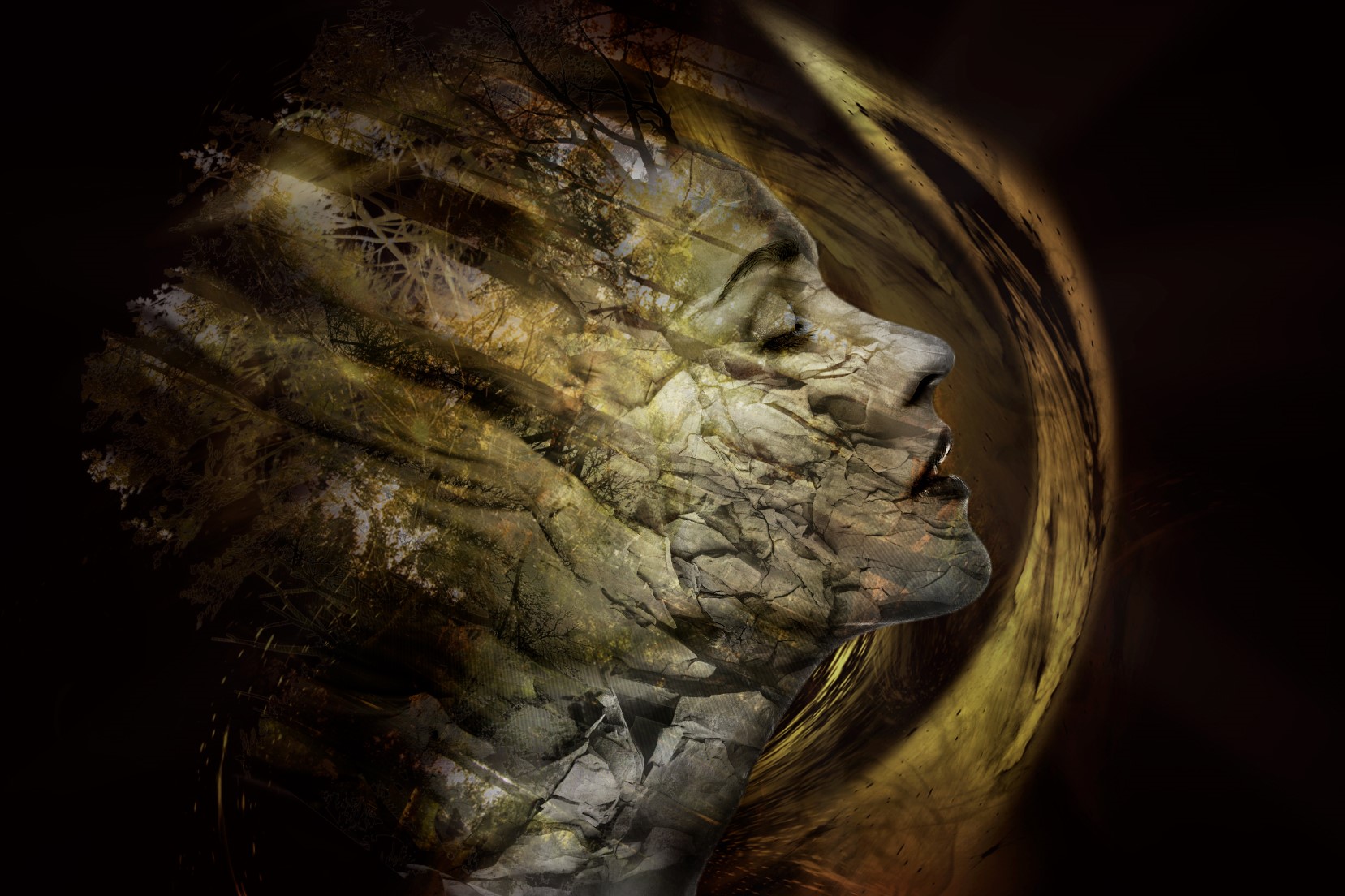 Do you want to use one of my artworks for your project?
If it is marked as "Personal Project" we can talk about it.
Contact me: