Postcard from the future
Personal Project
Postcard from the future
I often dream strange places. Sometimes they're real, sometimes not. This reminded me of a post-apocalyptic scenario. Maybe it's our future.
Tecnique: Photo-blending and digital painting
Original size: 3860×3087 px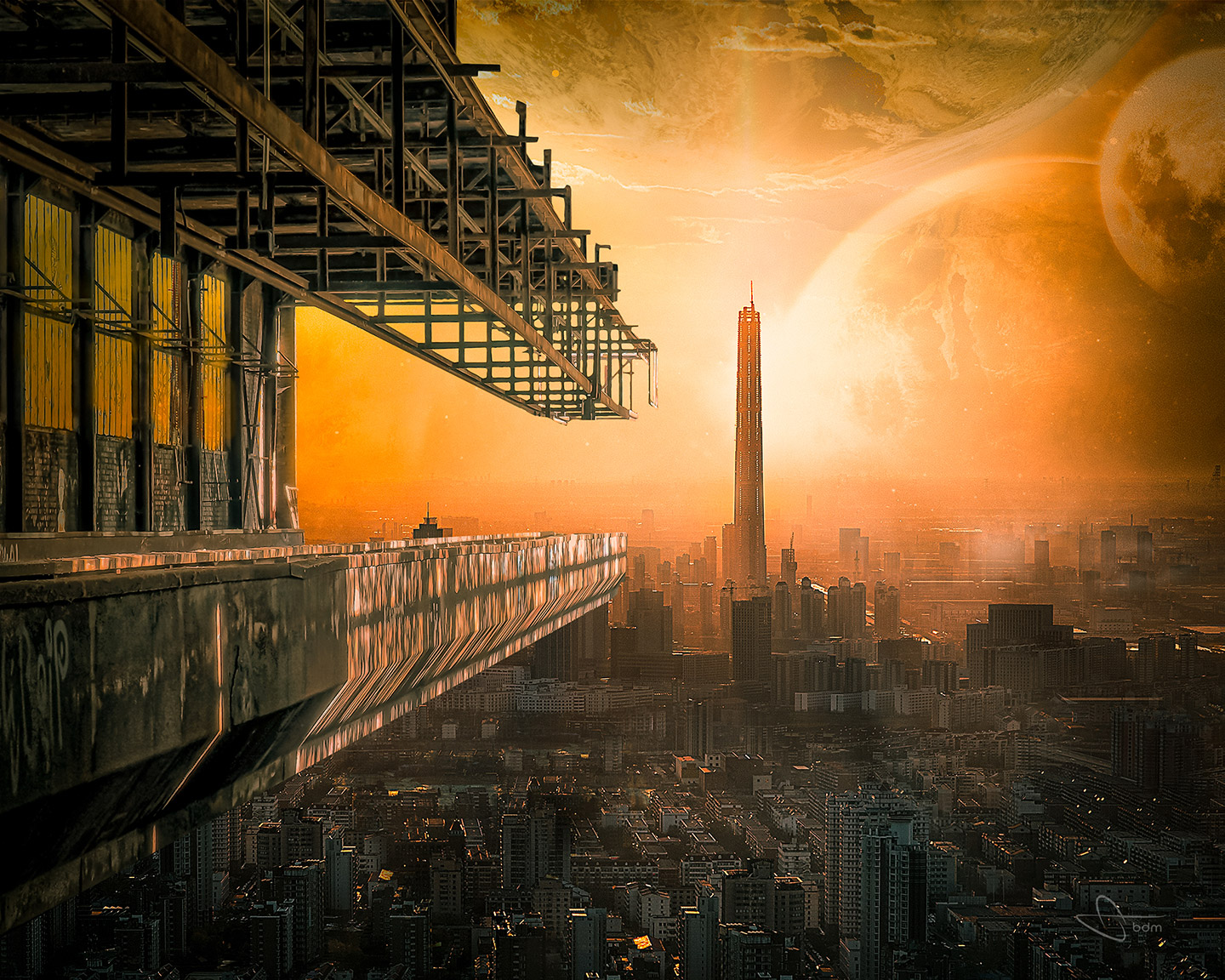 Do you want to use one of my artworks for your project?
If it is marked as "Personal Project" we can talk about it.
Contact me: